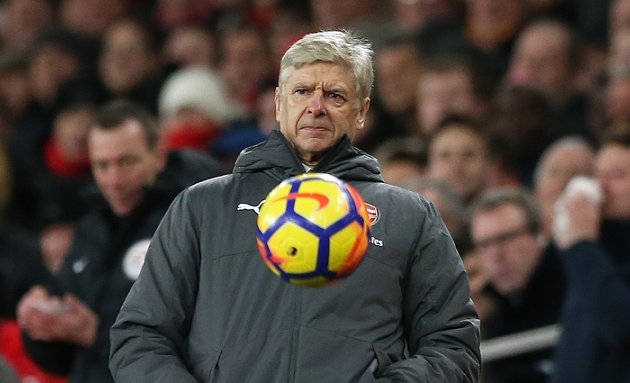 Arsenal legend Ian Wright is convinced Arsene Wenger was sacked this week.
Writing for The Sun, Wright opined: "Arsene Wenger is a man of principle, honesty and integrity - that is why I am convinced he has been sacked and not resigned.
"For all the vitriol and abuse thrown at him, Arsene has never been a man to walk out before the end of a contract.
"It is a sad situation that it's come to this and I don't suppose we will ever find out who is responsible, because they will hide behind each other.
"One day he is doing a press conference with no hint of this, the next he's gone. It doesn't add up.
"But Arsene can go with his head high. That's why, whatever the results, it is imperative he gets the send-off a true Arsenal and football legend deserves. We all owe him so much."