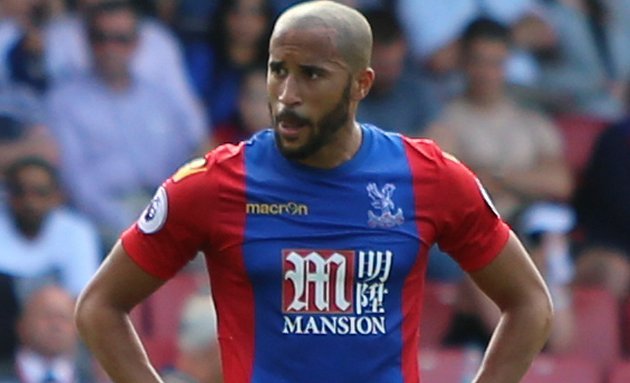 The winger, 26, has been a rare, consistent figure for the club during a troubled season in which many of those around him have suffered from injury.
"With England he was just a flying winger, wasn't he?" said Hodgson of a player once considered one of England's most exciting prospects. "He has shown this season that he can do a lot more than be a flying winger. He can play as one of two wide forwards playing much more centrally.
"He has also shown defensive aspects to his play that perhaps were not quite so eminent. All I am concerned about is that he does what we would like him to do every day on the training ground and every matchday."