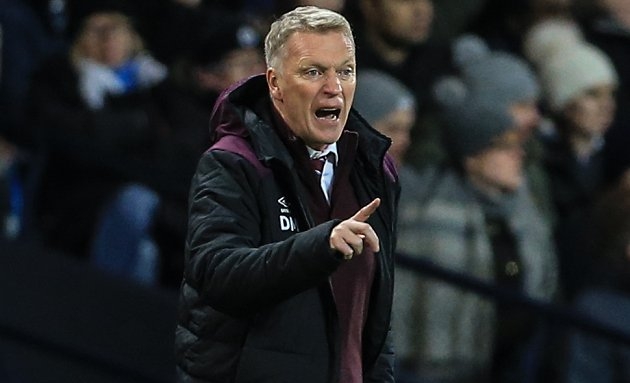 West Ham boss David Moyes is quietly confident a new deal will be offered.
Moyes says he has had 'inklings' over a potential new contract at the club, but insisted he would only confirm his future at the end of the season.
He said: "I've always said that I will wait until the end of the season.
"We have to make sure we are still a Premier League team. I'm not going to have any discussions before then. I get on with the chairman and we speak regularly but we are both more than happy to wait until the end of the season.
"I've had inklings, yeah. But I'm going to wait until right until the end of the season and make my decision then. I'm enjoying it because there is a lot of confidence around the camp now. The players believe we can be a Premier League team next season so let us get that part of the job done and we'll get onto the other stuff later."